Get Involved Through Our Volunteer Center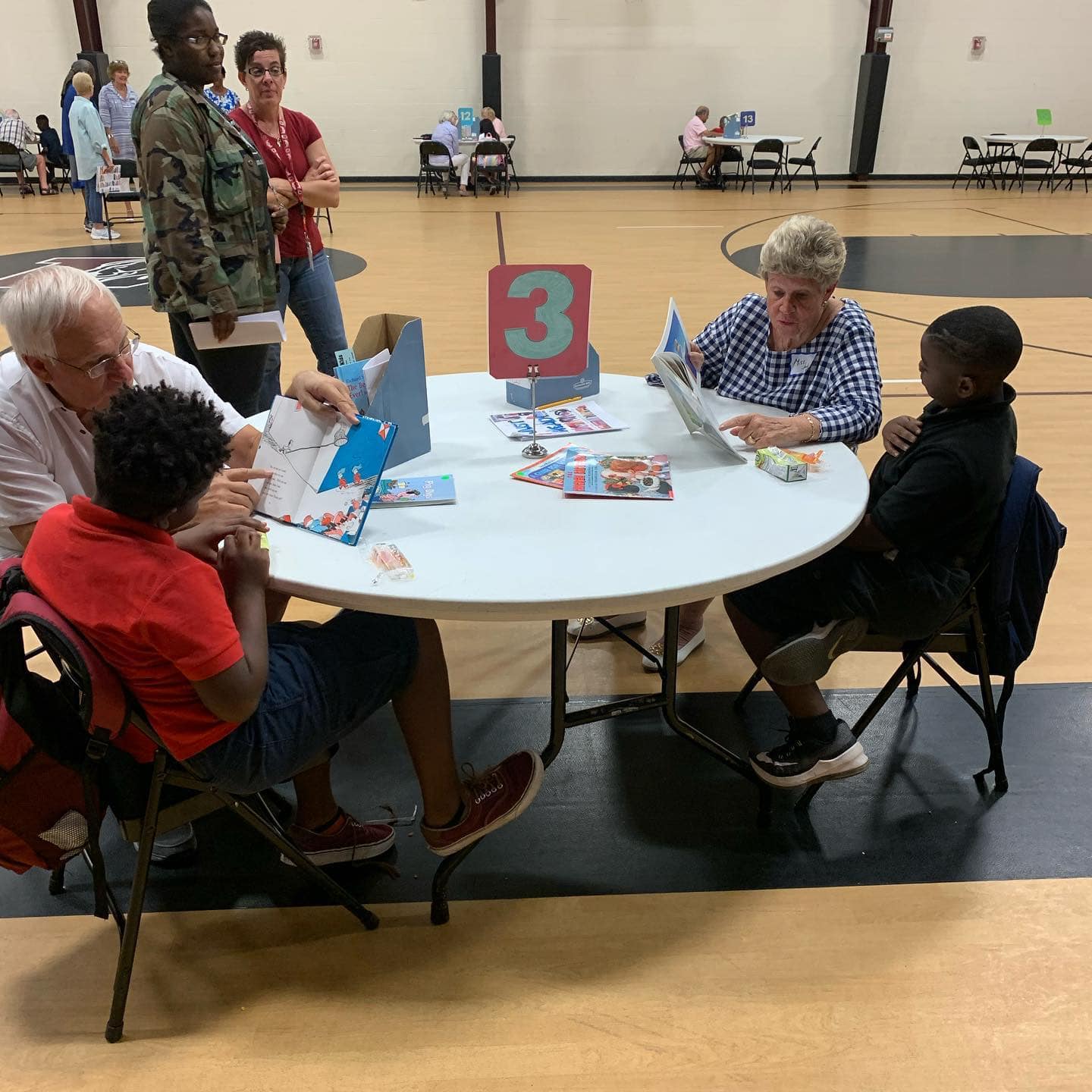 Thee United Community Center welcomes your interest in volunteering. Whether you're interested in short term or long term volunteering opportunities, the UCC is the perfect place for you to volunteer.
As a large volunteer center, we are pleased to offer a variety of volunteer options, such as:
Tutoring assistance
Coaches/Trainers (Basketball, Baseball, Football, and Track)
Mentoring
Culinary Instructor
Dance Instructor
These volunteer opportunities are available to anyone who wishes to serve our community. If you are interested in volunteering, please download and complete the United Community Centers' Volunteer Application.
Please note that all volunteers who have direct contact with youth must submit this application and the Background Screening Acknowledgement section.
Inquire about Volunteering Here