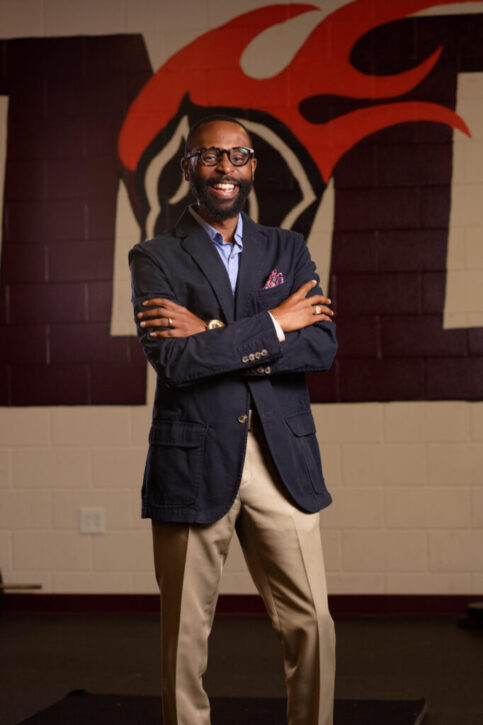 In these challenging times, our community's youth need to know that their futures are rich with possibilities. It is our goal to illustrate these possibilities to them through technological, cultural, and educational opportunities introduced to them by positive role models in a positive environment.
At the United Community Center's 13th AV Dream Center, we provide the community with a wealth of positive resources to achieve this. It is my dream that by abundantly sharing positivity, hope, and love in the community, the community will return that very same positivity, hope, and love. This dream is based on my own experiences here in this community, as a child, adolescent, adult, and every day. I see my dream come to life here in the lives of others.
I could not be more grateful to give back to the community that has given me so much. As a fruit of this community's bearing, it is incredibly humbling to strive alongside other individuals who share this goal of bettering our community and our future, one child at a time.
These community heroes help Build Dreams and Change Lives, and I am inspired by each and every one of them. I welcome all of you to find a role that fits for you, and join us as we build a better community. Let us Dream together.
Derrick L. Randall
CEO, United Community Centers, Inc.