Support YOUR Community Through Online Giving Today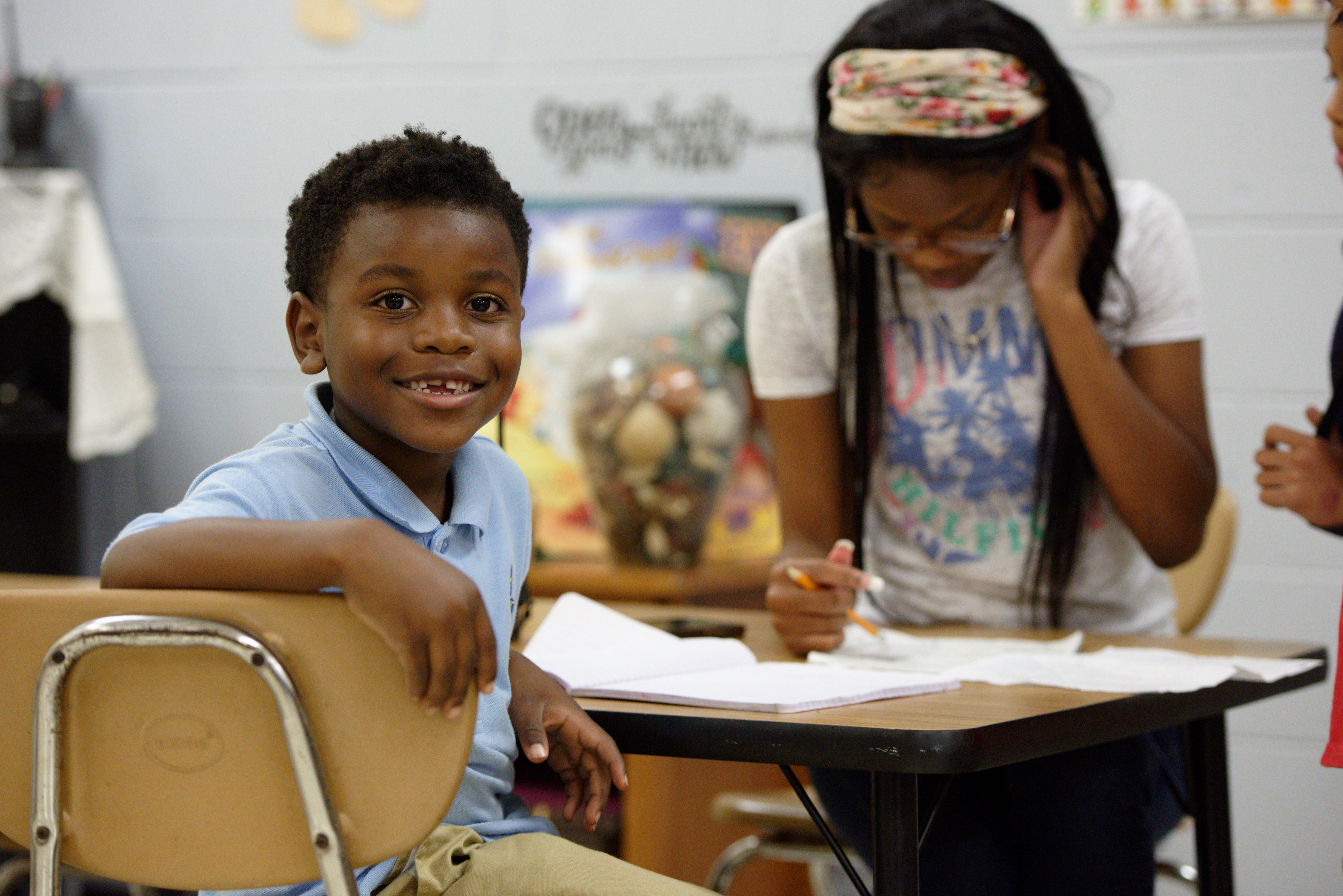 At UCC, we are proud of the many unique ways in which we serve our community. Our programs have reached thousands of individuals. We have helped them stay on the right path, so they can truly succeed. In turn, these individuals inspire true success in community members around them.
However, we are only capable of serving this community because of the community itself. Without the generous support of donors like you, achieving our daily mission would be close to impossible. Your donations allow us to serve this community and strengthen its children and families.
This year, we want to serve our community in an even bigger way than ever before. In order to achieve our ambitious goals for the future of UCC, we need your help. If you are searching for an opportunity to help a community in need, look no further.
We have created a secure and simple online giving platform so you can donate to UCC online. With no transaction fees, this system can receive donations through credit card, debit card, and/or ACH (e.g. bank account). There is also a feature available for those interested in setting up recurring gifts (e.g. recurring donations).
However, we also understand that not everyone is in a position to offer monetary donations. But there are many, many ways to give back. One of the best things community members can is donate their time. At United Community Centers, we have a variety volunteering options available, and every single one of them benefits the community.
So for the long term benefit of this community, please give today in whatever way you can. For some that may mean scheduling a time to volunteer at UCC. For others, giving back may mean scheduling a one time gift or even setting up recurring gifts.
We accept all donations with the deepest appreciation. However you can serve it, this community needs your help.